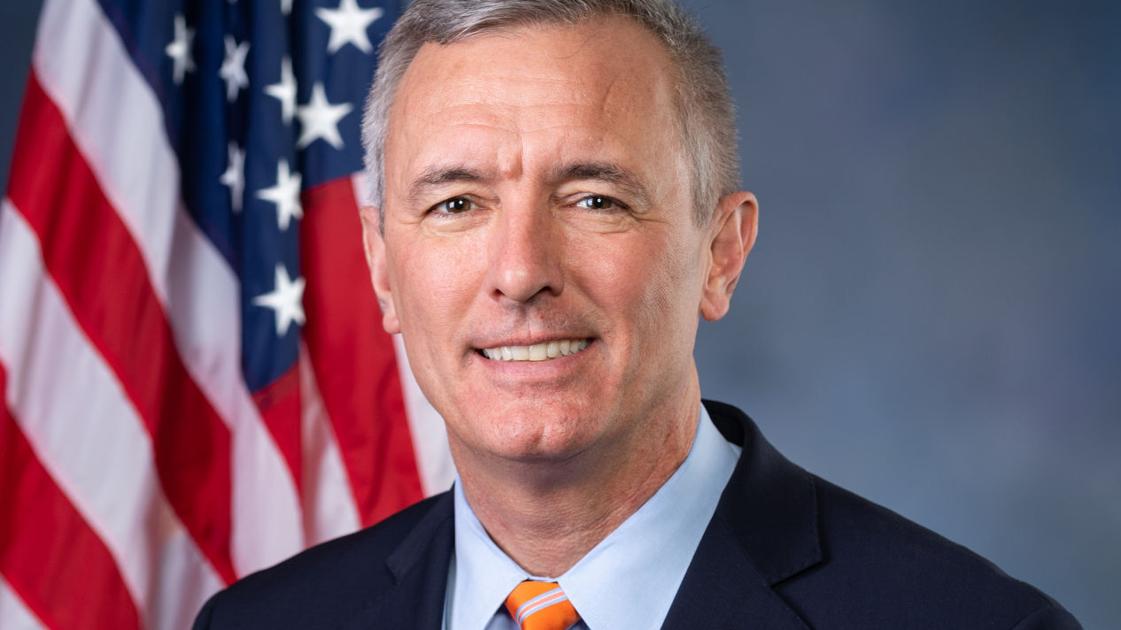 Politics
John Katko raises $484K for 2022 reelection campaign for Congress
U.S. Rep. John Katko reported another large haul in a non-election year as he prepares for what could be a tough fight on multiple fronts in 2022. 
Katko, R-Camillus, raised $484,212 and has $917,862 cash on hand, according to preliminary figures provided by his campaign. He must submit his July quarterly filing to the Federal Election Commission by Thursday. 
Katko's total receipts are shy of his personal second-quarter fundraising record of $521.641 set in July 2019. But his latest performance stands as his second-best second quarter since he first ran for Congress in 2014. 
In July 2020, just months before the election, he raised $339,974. 
"I'm incredibly grateful to have received a strong outpouring of support this year," Katko said in a statement. "As the top Republican on the House Committee on Homeland Security, I've been leading the fight against the far-left plan to defund the police and weaken our border security. The support we have received represents an affirmation of these recent efforts. With nearly $1 million cash on hand, we are well-positioned to help Republicans retake the House in 2022." 
Source link